This country "Turkey" presents many extraordinary places,
locations full of beauty, originality and fascinating past
places that demand a return
places that convey a secure place like a wonderful intact familiy
places that become an adopted country
very special places
like Gümüslük
This page is dedicated to my wonderful family.
We spent unforgettable hours there together and I hope to spend there many more!
To Nurcan, Lars and Melissa
Peter Hofmann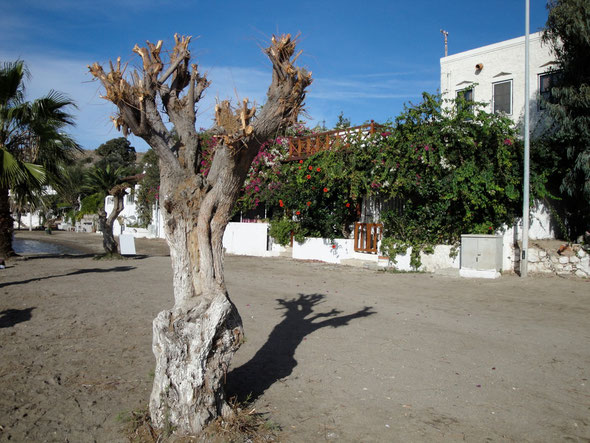 Early in the morning, when fishermen return on foaming waves from the open sea
When the sun comes out at daybreak
You`ll find here the places of silence.
You feel the past resting under fragments covered by the ground.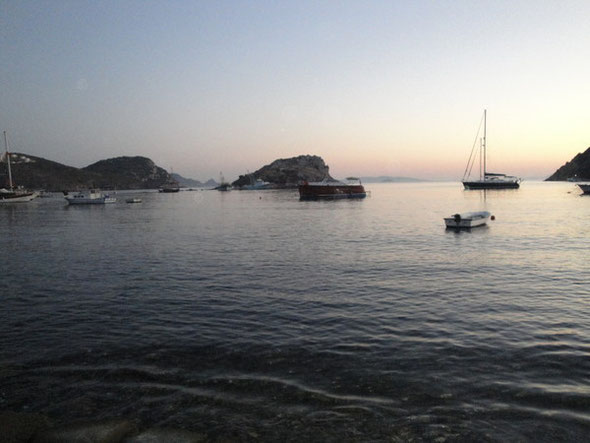 Far away now the shouts of the owners of the fish restaurants 
Far away too "Yakamoz", the moonlight that changes the sea into a lake of silver.
Lelegs, Karians, Persians, Romans, Byzantines, Ottomans, Greeks,
All of them formed this peaceful and contemplative place which found access even to their hearts.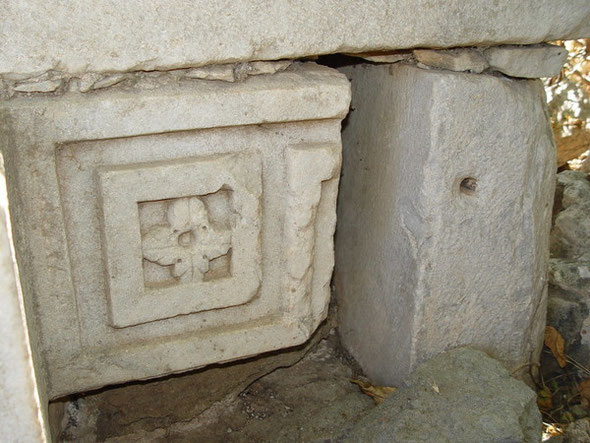 Here I am myself again, I harmonize with history and nature
And aside of bustle, I find meditation, confidence, strength and myself.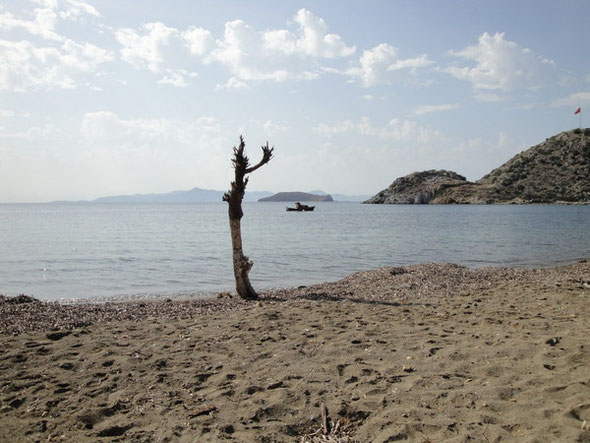 And when the sun sets over Kalymnos and makes the sea sink in shining red
Then I know that I am living and loving
Now and here, Gümüslük.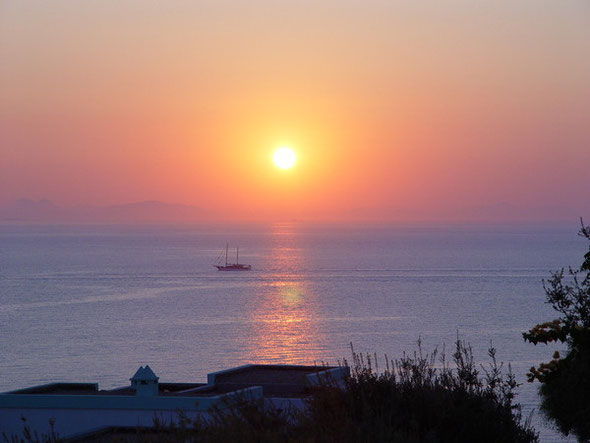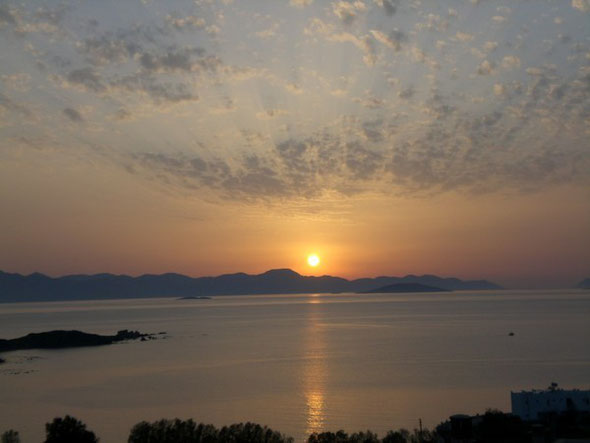 Farewell
Again the time is over, that I stayed here
A last time the sun inclines and makes Kalymnos appear as a silhouette in a shining sunset glow.
Soon I will be back again in my native place
And nevertheless I left second home:
"Gümüslük".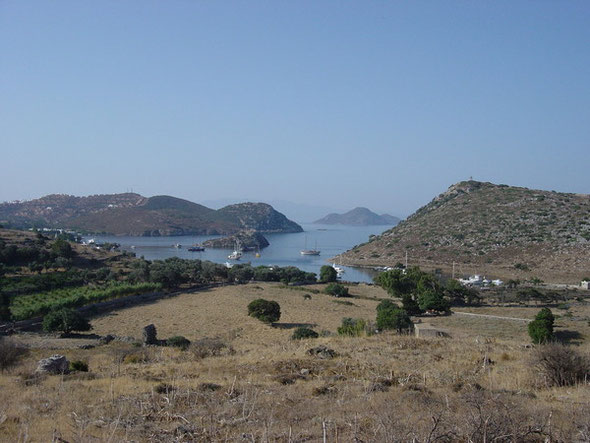 I know I will return
For here I find elementary things
Rest, tranquillity and time for self – reflection, joy, delight and now and then even philosophical cognition.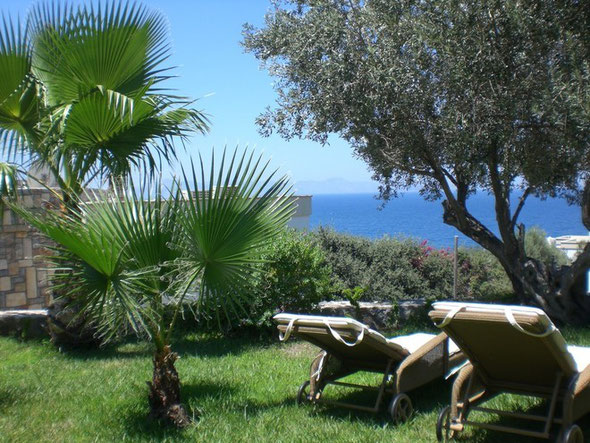 And when my aeroplane takes off from the run – way
Lasting impressions of traces of antique cultures midst of impressing natural scenery are my companions.